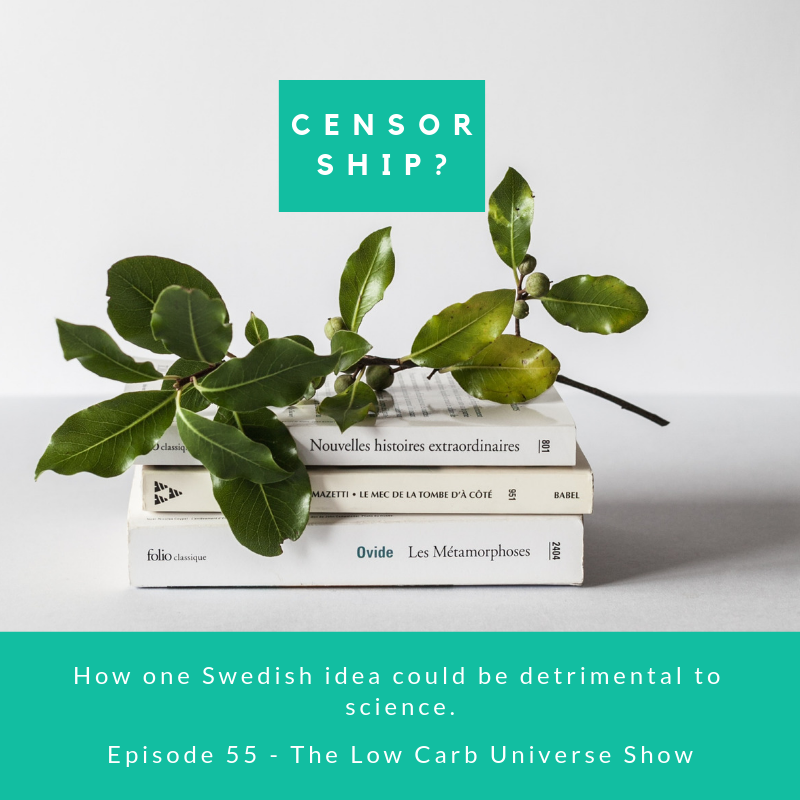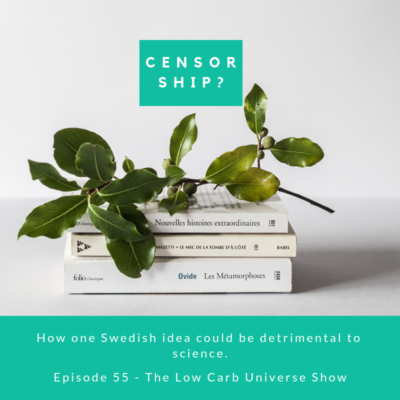 Podcast: Play in new window | Download
Today, Bitte and Hanna discuss a new idea presented in one of the largest newspapers in Sweden as a debate article. And, sure enough, there is enough to debate about it!
The idea is to add a sign of approval to health and science books by an "independent source" to show which ones follow "science" and not, as there are potentially harmful advice in some books. This has been brought forward but five professors and medical doctors, clearly worried about this issue.
Bitte and Hanna discuss this, rather censorship-like, idea through the points of:
what has happened to common sense and thinking for yourself?
how will science evolve if people aren't allowed to think outside the box anymore?
isn't this essentially censorship?
the value of N=1 (or thousands)?
what science would this stamp of approval be based on? And who interprets it? And what's the criteria?
the importance of individual research.
Bitte and Hanna's conclusion? Everyone should have a choice of trying what improves their health – you do what works for you!
Would you be in favour of something like this? Leave a comment!
https://thelowcarbuniverse.com/wp-content/uploads/2019/02/LCUShowEp55.png
800
800
The Low Carb Universe
/wp-content/uploads/sites/10/2018/12/TheLowCarbUniverseLogo2019.png
The Low Carb Universe
2019-02-21 07:51:35
2019-03-21 11:23:04
Censorship, or How One Swedish Idea Could Be Detrimental To Science