About The Low Carb Universe
We want to make it possible for Europeans (but you're of course welcome to our event from wherever you are!) to take part of all the low carb knowledge that is spread in other parts of our world. LCU17 was the first international low carb event of this caliber ever arranged in Europe!
The "Universe" can be interpreted in several ways: there are as many variations of low carb eating as there are stars in the sky (well, almost…), we want the event to be held in hotels that are among the brightest stars in hotel heaven and everyone who eats any kind of low carb is a star!  
We also emphasize joy and movement! Nutritious food is fundamental for your health, but there are more things to do when it comes to optimal health: use your body and enjoy life.
The Low Carb Universe is the first international, 100 % low carb event in Europe. We gather as many of the knowledgeable profiles – and present some new! – as possible in a place so gorgeous it can't be missed.
We create interactive events, where the participants play a more active role. Therefore we offer both lectures and workshops. We also make sure to rotate our speakers and experts, so that you never miss any news.
To ensure a really high quality experience, we cooperate with Hotel Espléndido and have an age limit (18 yrs).
So come along with us, expand your knowledge, get inspired by your fellow low carbers and – last but not least – have a really good time in Mallorca!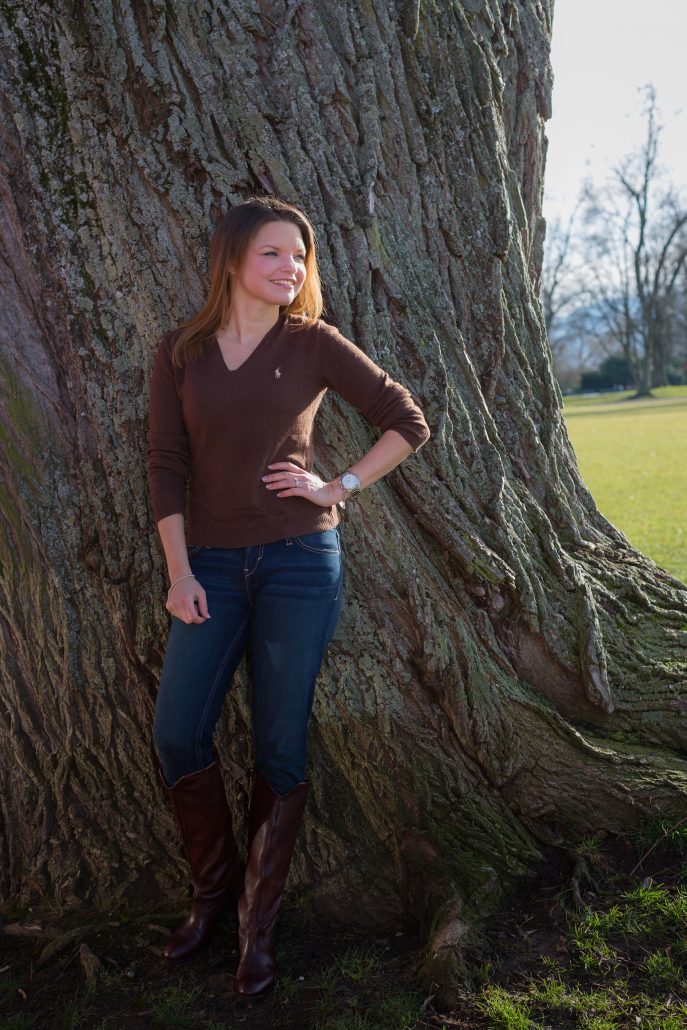 HANNA BOËTHIUS
I've lived with Type 1 Diabetes as my constant companion for over 30 years, and it was as if my whole life fell into place when I started LCHF in 2011. I have gained much of my health back, thanks to eating right.
Through my own company, Hanna Diabetes Expert, I've coached numerous people with diabetes to a healthier life. I'm also on the board of trustees of the Swedish non-profit Smarta Diabetiker, whose purpose is to spread information about low carb and diabetes.
I live just outside of Zürich, Switzerland with my husband, diabetes gear and the odd borrowed dog. I love exploring new corners of the world and can't wait to see you in Mallorca!
BITTE KEMPE BJÖRKMAN
I am the former reporter and marketer that totally changed career when I trained to be a dietary advisor in 2014. LCHF has been my model since January -09. I've got rid of 15 kilos, migraines, gastric catarrh, dry skin, low energy levels etc.
Beside working with The Low Carb Universe, I work for the non-profit organization Dietary Science Foundation, whose purpose is to raise funds to finance scientific studies about how diet affects health and the possible side effects caused by a change of diet. I work with diet and health 24/7!
I share house with my husband and our daughter in Stocksund, a community north of Stockholm, Sweden.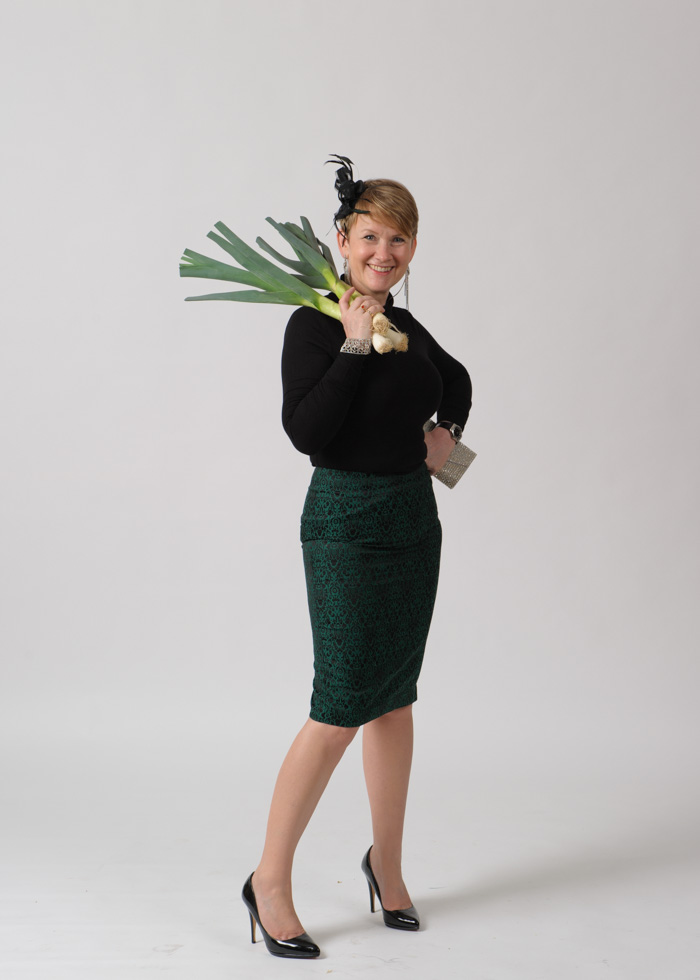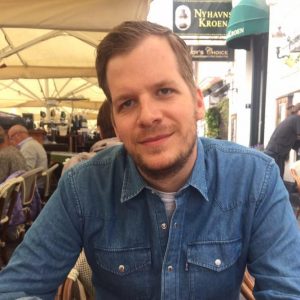 Sebastian Boëthius
Boëthius
IT, moral support, the cool guy