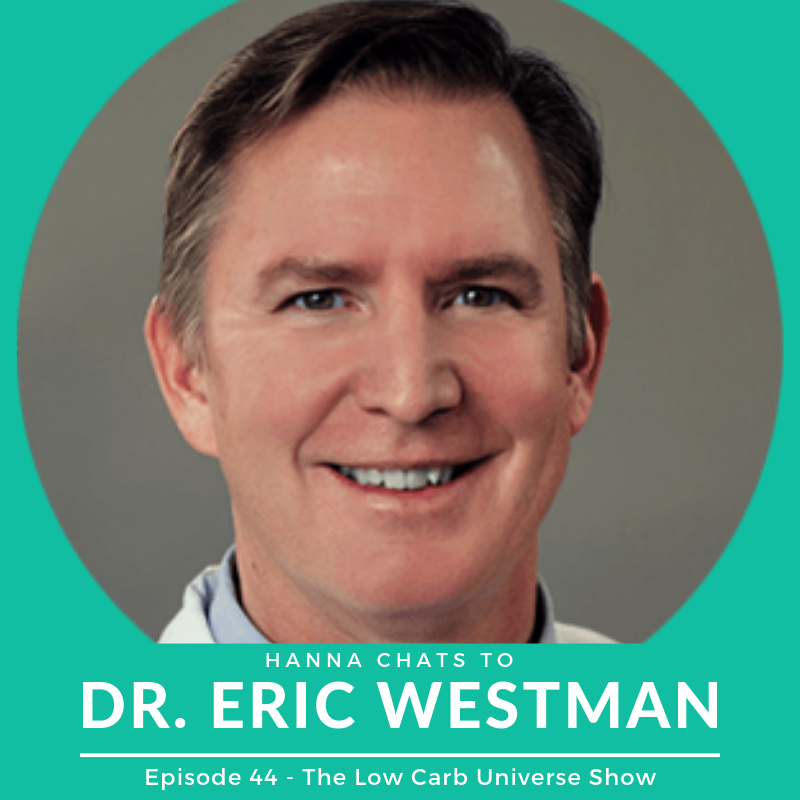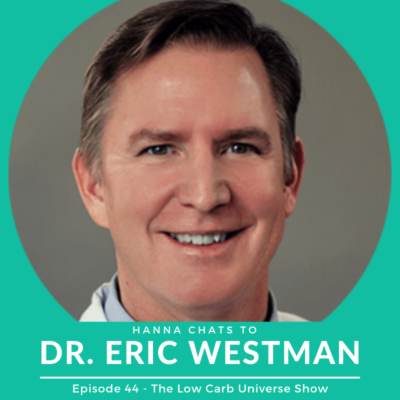 Podcast: Play in new window | Download
In today's episode, Hanna is chatting to none other than Dr Eric Westman!
They talk about Eric's background in medicine, that he's a returning speaker at the LCU events, the all new diabetes. event (where Eric is one of the speakers!), where we are at in terms of Type 2 Diabetes research, as well as HEALClinics and their current crowdfund!
*You can help HEALClinics change the world here.*
We'd love to hear from you – what was your biggest learning from this episode? 
Would you like to meet Eric and continue discussing low carb nutrition, diabetes and so much more? Join us for our first diabetes. event in June! More info to follow shortly.
Time stamps: 
3:29: Eric talks about his 20 years of experience with low carb
5:04: "Nutrition is the key!"
9:00: "All chronic, non-infectious modern time illnesses are lifestyle related"
11:30: The old taboo of studying high fat diets
14:33: The religious shunning of meat
18:40 We discuss our LCU events
21:46 The curiosity of the guests
26:35: Our brand new diabetes. event!
28:11: Current T2D research
32:50: What energises Eric?
34:35: HEALClinics: concept, who & where
39:09: How car you help HEALClinics? (Here's the link to their current crowdfund, where you can become an equity holder within minutes: https://www.healclinics.com/offering)
https://thelowcarbuniverse.com/wp-content/uploads/2019/02/LCUShowEp44.png
800
800
The Low Carb Universe
/wp-content/uploads/sites/10/2018/12/TheLowCarbUniverseLogo2019.png
The Low Carb Universe
2018-12-06 16:25:18
2019-03-21 11:24:54
Dr Eric Westman